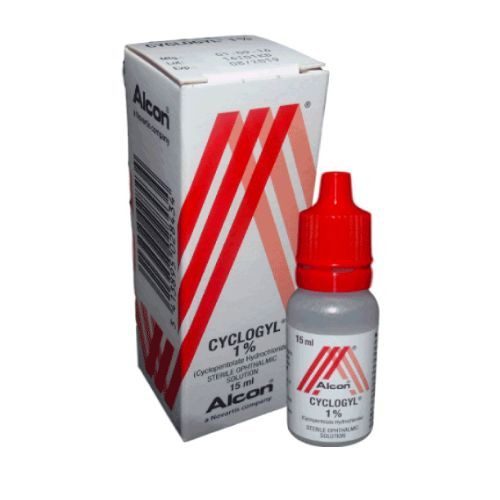 Alcon – Cyclogyl Solution – 1% (15ml)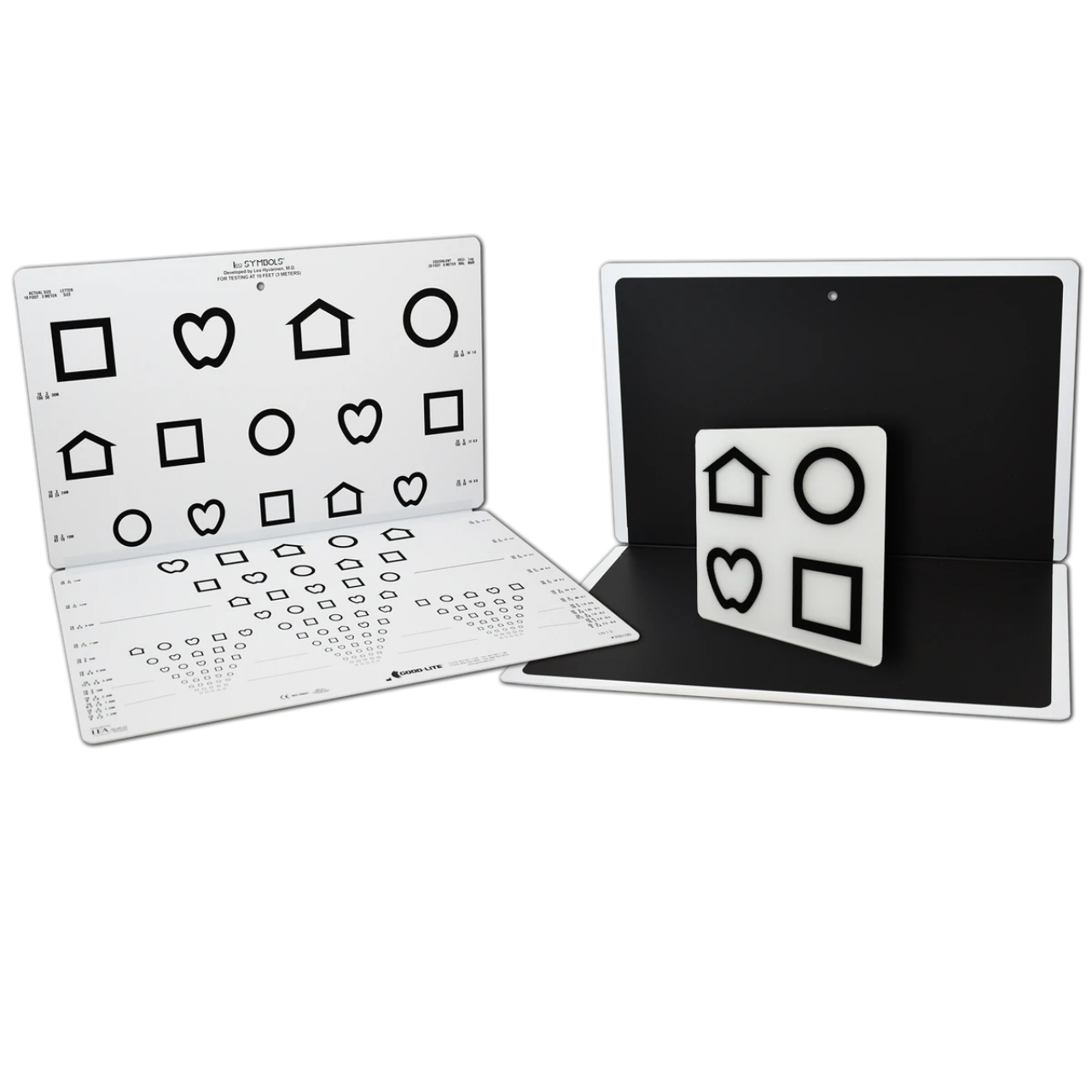 This test is designed for vision screening at schools and assessing vision in children with special needs beginning at age 3. Features proportionally spaced (logMAR); line sizes range from 20/200 to 20/8 (6/60 to 6/2.4) equivalent, 0.10 to 2.50. The reverse side is black and can be used as the test surface for a color […]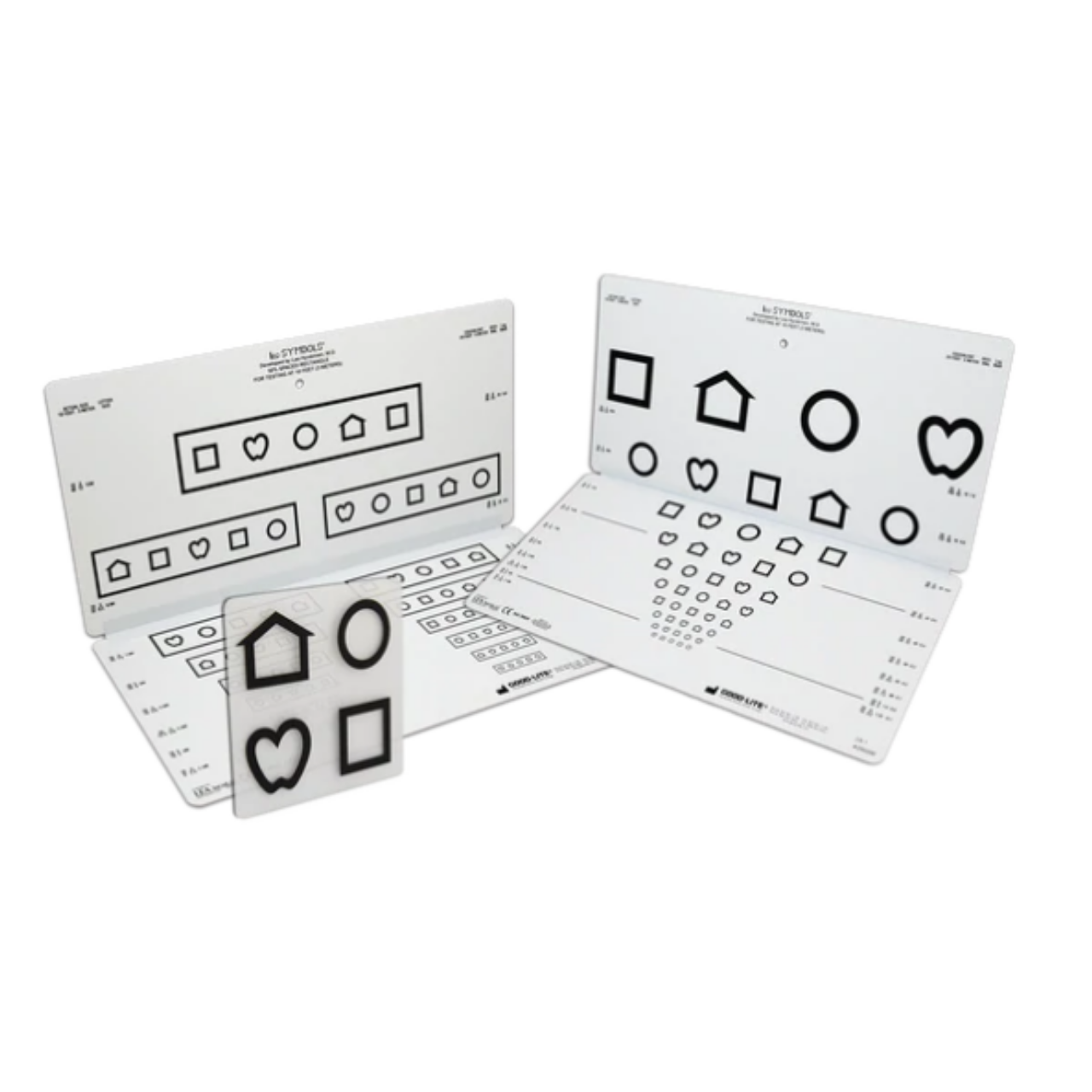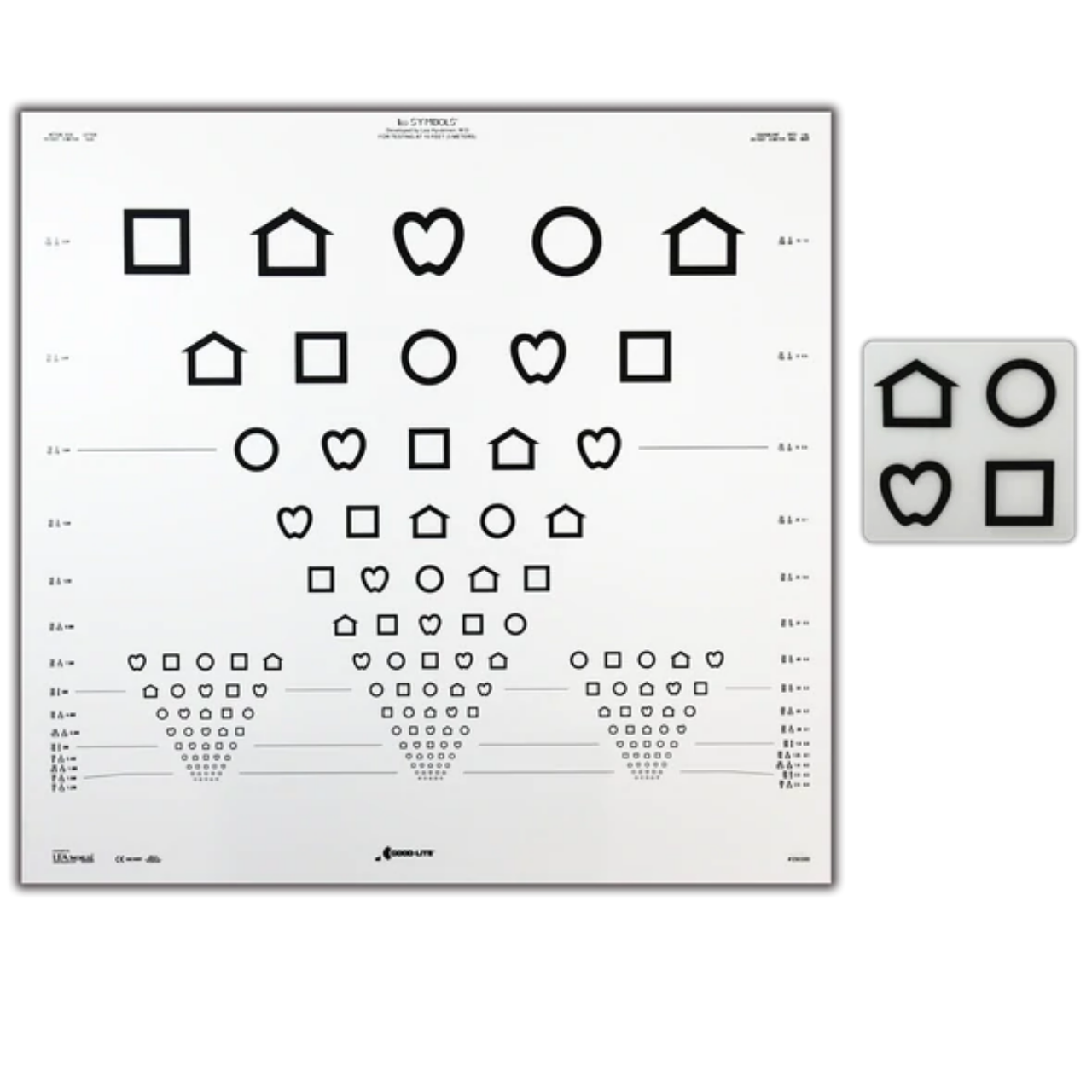 A LEA SYMBOLS® distance visual acuity chart for an ETDRS Illuminator Cabinet like the ESV3000 or ESC2000. Features proportionally spaced (logMAR); line sizes range from 20/200 to 20/8 (6/60 to 6/2.4) equivalent, 0.10 to 2.50. A response key and instructions are included. Available in 2 different versions: The Standard style chart is screen printed on .010 thick styrene plastic making the chart […]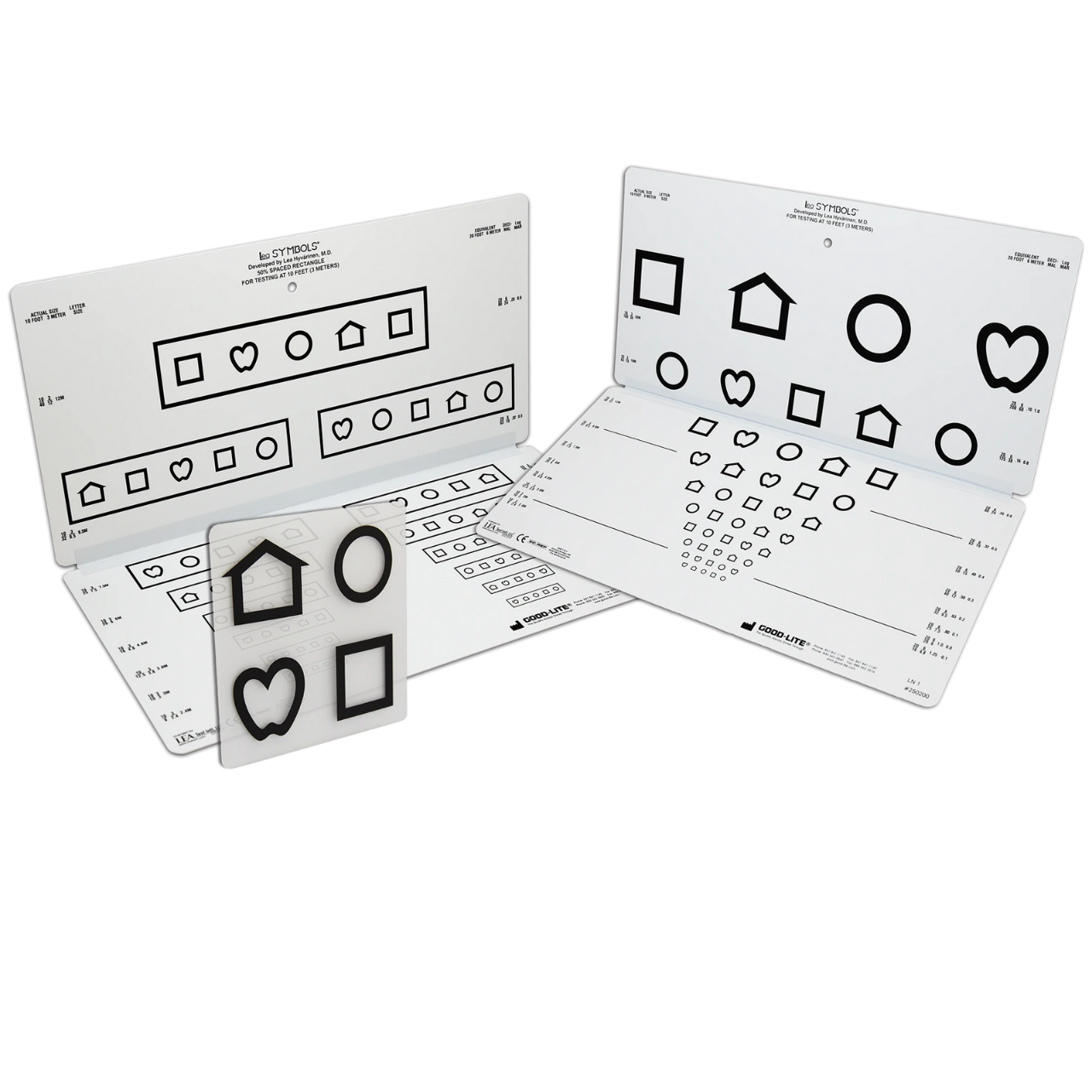 A double-sided pediatric eye chart featuring LEA SYMBOLS®. This chart is for screening or testing individuals beginning at age 3. This eye chart folds in half for added mobility or easy storage. The front side of the eye chart features pediatric symbols in proportionally-spaced lines (ETDRS, format) for monocular vision testing. On the opposite side, the […]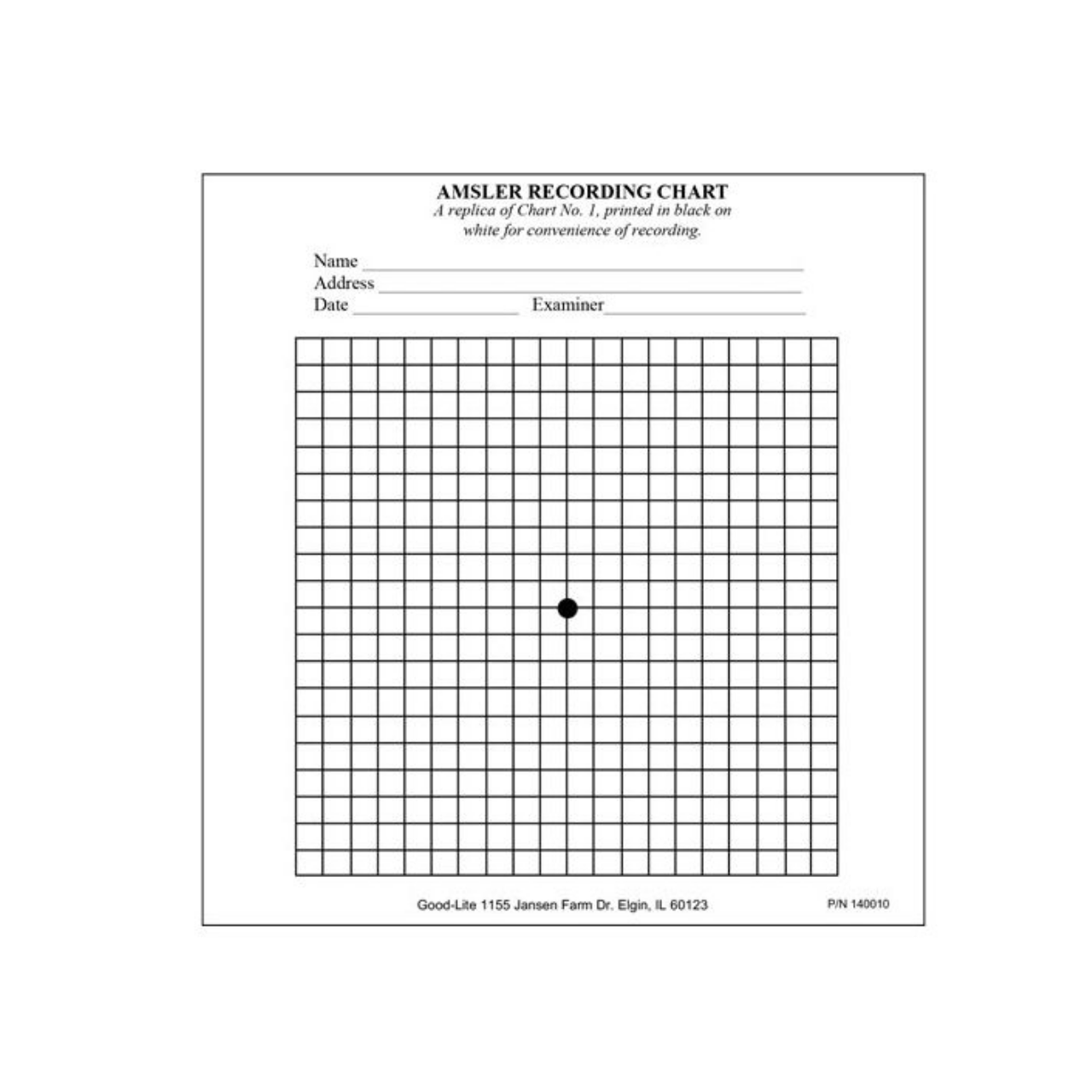 Amsler grid pad with additional lines at the central fixation point for testing and monitoring macular problems.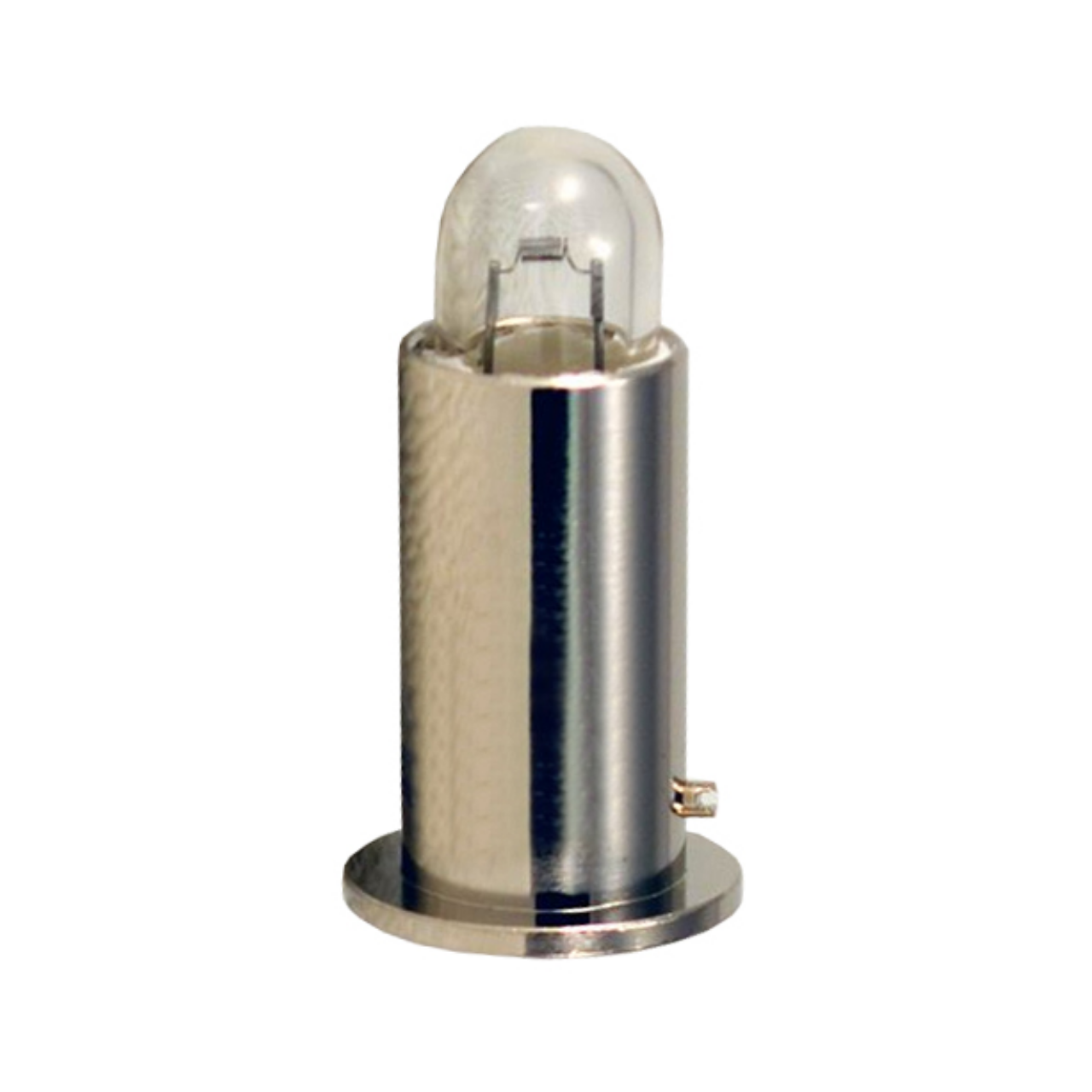 Replacement bulb for Topcon ID-10 indirect. Specifications: 6 Volts 10 Watts Height: 26 mm Width: 10 mm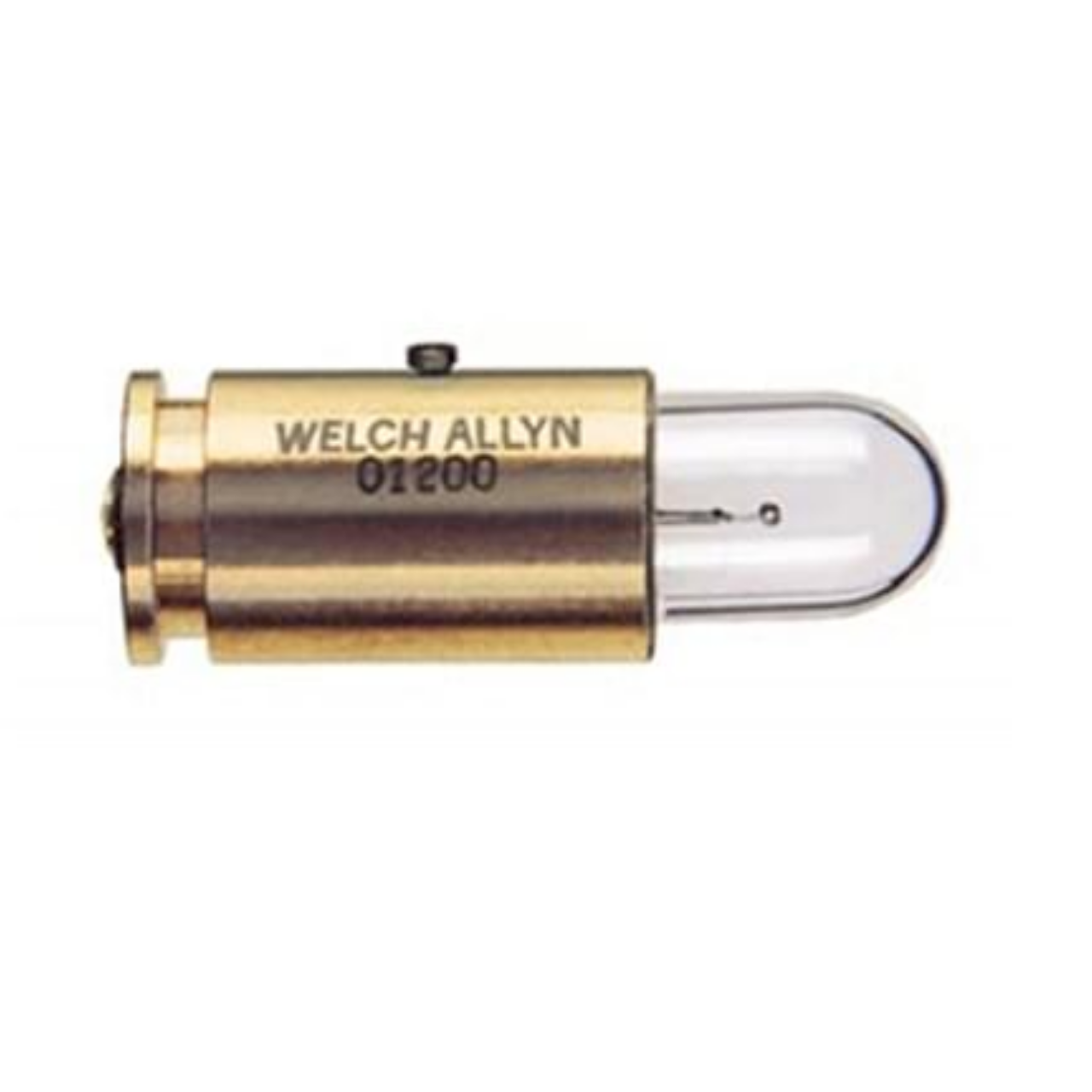 Welch Allyn 01200 Binocular Indirect Ophthalmoscope bulb fits the Welch Allyn model 12000 B.I.O. Compatible with Binocular Indirect Ophthalmoscope Bright long-lasting light source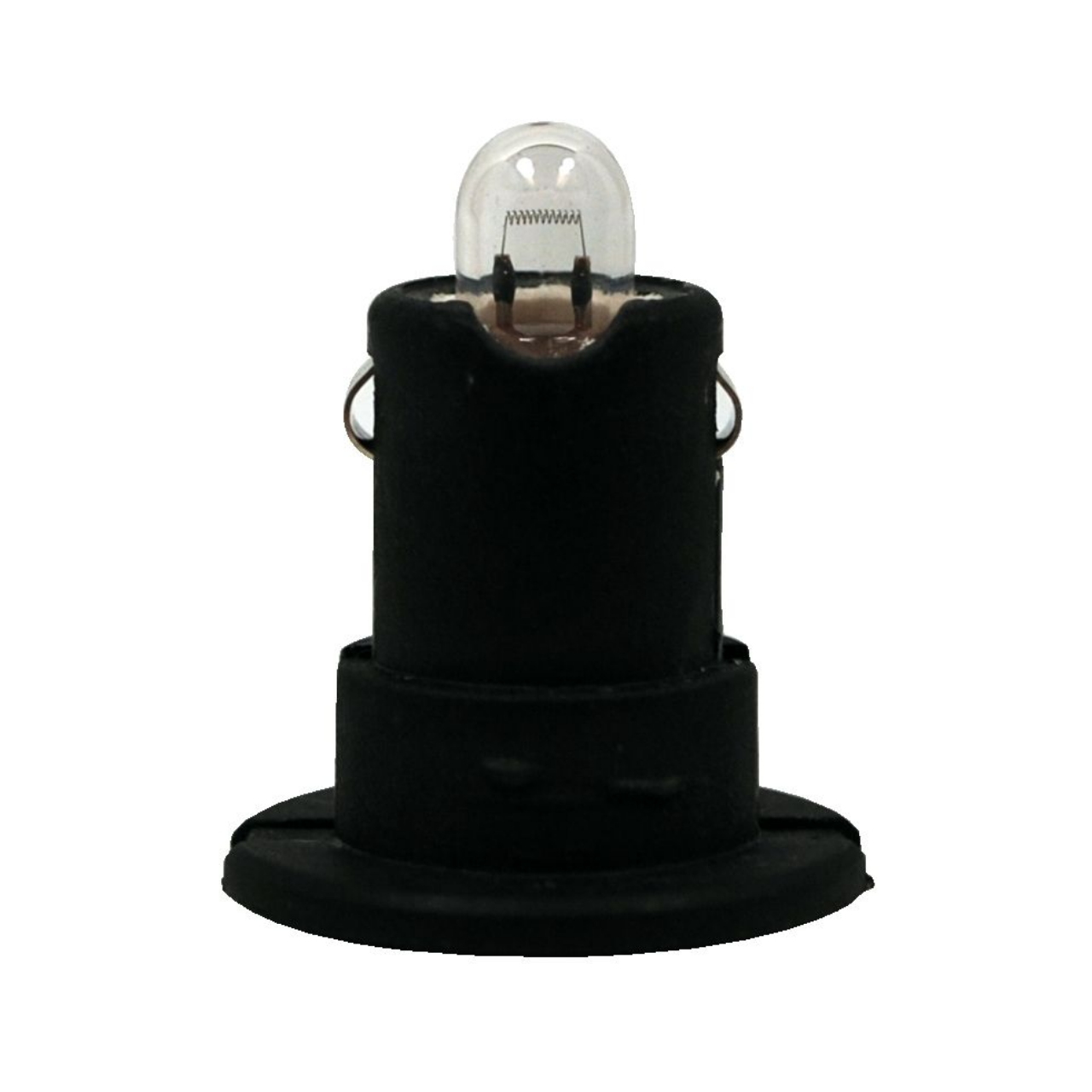 For use with the Vantage Plus binocular indirect. All Keeler instruments use genuine Halogen and Xenon technology, yielding a brighter, whiter illumination and a longer life. Bulbs come 2 per pack and are 6v. 10w.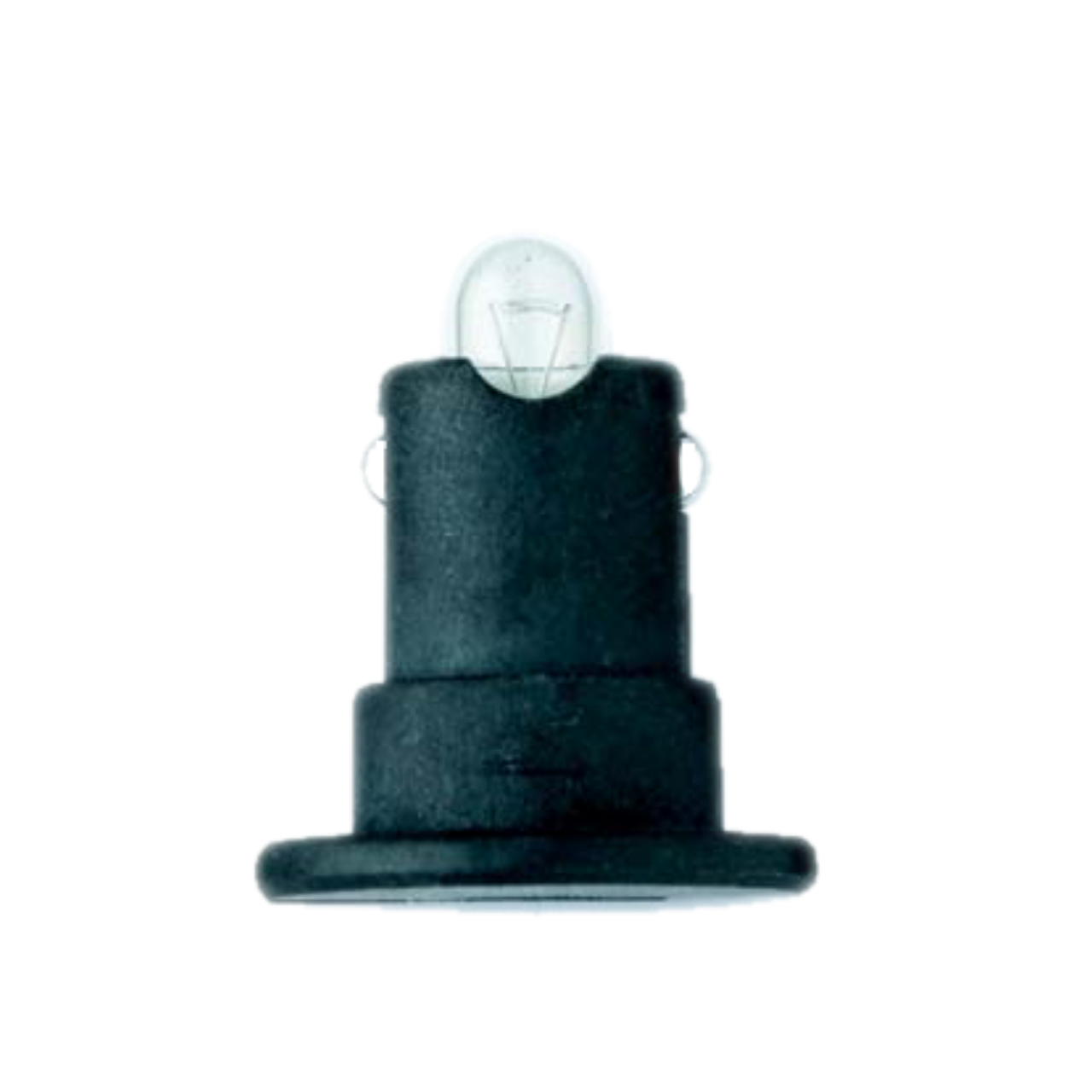 2 PER BOX Volts: 6V Watts: 6W Equipment Type: INDIRECT OPHTHALMOSCOPE Instrument Model 1: SPECTRA SPECTACLE, SPECTRA PLUS Bulb Info: HALOGEN