Innova Supports You
*INNOVA'S ACTIVITIES ARE IDENTIFIED AS ESSENTIAL SERVICES DURING THE COVID-19 PANDEMIC*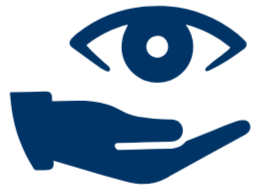 As the end of the lock-down phase of this pandemic nears in Canada, we realize that you have some immediate needs to safely return to work. We have solutions for all of your needs including essential, "return to work" products, examination devices that facilitate safe social distancing, as well as sanitization products and office procedural instructions.
COVID-19 CONSUMABLE PRODUCTS
Our range of essential consumables can help protect you and your patients thereby reducing the possibility of unnecessary exposure and contamination. 

DISTANCING AND SAFETY SOLUTIONS
Its now time to consider new ways to deliver eye-care, with telemedicine being on top of the list. Computerized refraction, slit lamp imaging and truly remote controlled autorefractors are all available to optimize distancing and enhance safety for both you, your staff and patients.
 ★ Ask Us About Our Deferred Lease Program! 

Save 25% on all in-house and field service visits*
*parts not included. Offer ends May 31, 2020

CLEANING AND DISINFECTION
How to clean and disinfect your instruments to lower the risk of COVID-19 transmission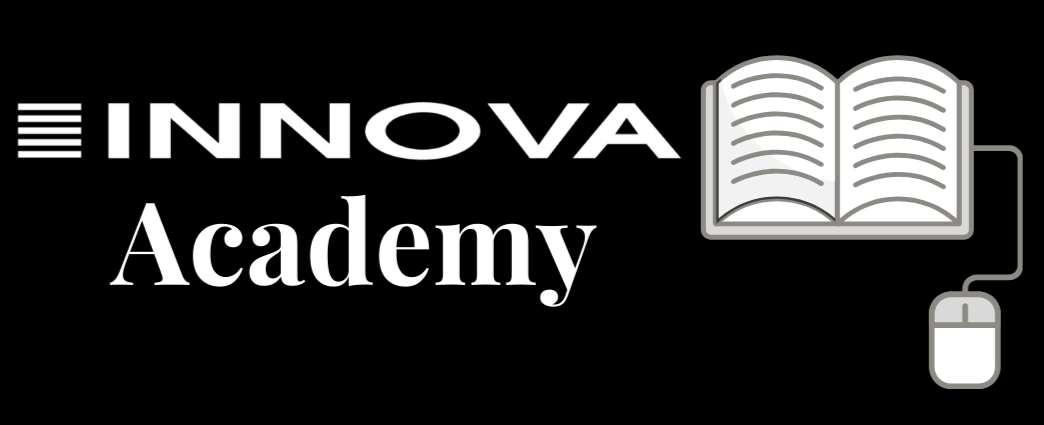 INNOVA ACADEMY - Online educational resources and support
Make use of the educational resources and training provided online by our Technical and Clinical Support staff as well as access a wealth of pre-recorded webinars, video and PDF tutorials and register for live upcoming webinars.